Skip to Content
Fencing Supplies
At California Fence and Supply, we are a one-stop shop for your metal fencing needs. We carry everything necessary to complete any chain-link or wrought iron fencing project. From galvanized fence piping to gate wheels and carriers, we carry a full selection of new and used fencing supply products to complete any fencing project. If you can find it on a fence, we have it.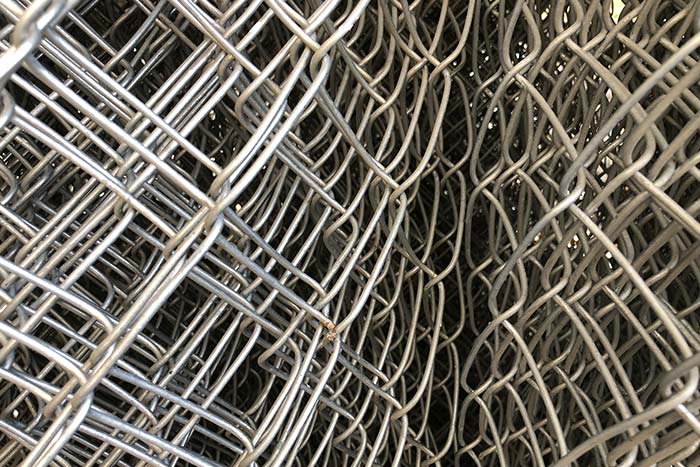 Chain-Link Fencing Supplies
Chain-link fencing is the most popular type of fencing worldwide due to its affordability and effectiveness. At California Fence and Supply, we provide chain-link fence installation and chain-link fence supplies to help complete any chain-link fencing project.
Supplies Include:
Chain-link fittings: Chain-link fittings are used to secure the steel wire of chain-link fences to the metal poles and ground, holding together the fencing system. We carry a full selection of chain-link fittings, allowing us to select the right type to best complete your project or the perfect piece for a minor repair.
Windscreens: Fencing windscreens help add privacy and protection from the wind to chain-link fences. Perfect for construction projects, special events, and sports facilities, these windscreens offer a simple, effective addition for chain-link fencing systems.
Chain-link fabric and vinyl coated chain-link fabric: Our chain-link fabric comes both in traditional silver steel appearance and in a range of colors from vinyl coatings. With this wide variety available, you can choose the look and design that's right for your space.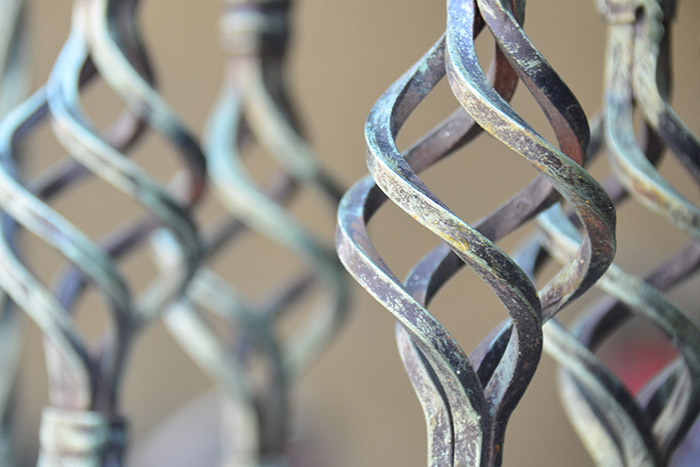 Wrought Iron Fencing Supplies
Our wrought iron fencing is crafted from ornamental steel, coming in a range of colors and adding both elegance and security to your backyard or business. Our wrought iron fencing supplies include:
Galvanized fence pipe: Our skilled wrought iron fence builders can craft custom galvanized fencing systems, incorporating ornate, elegant designs, or more modern, simple fences.
Gates and Electric Gates
Choosing the right gate for your fencing system depends on a range of factors, including desired security, ease of use, and design. Our gate system supplies include:
Gate fittings, wheels, and carriers: We carry all the hinges, wheels, tracks, and more to complete your gate installation and keep everything running smoothly.
Electronic gate parts: Electric gates allow you to open and close your gate system at the touch of a button. These are perfect for heavy gates and gates on driveways or property entrances.
Gate remotes: Gate remotes work in tandem with electronic gates to allow for easy control of your gate system from the comfort of your home or car.
EXPERIENCE THE FENCING THAT BUILT OUR REPUTATION