Skip to Content
About Our Skilled Fencing Contractors
At California Fence and Supply, we are dedicated to providing top-quality fencing services and supplies, helping homeowners and business owners throughout Los Angeles and Orange County build sturdy, aesthetically pleasing chain-link fences and wrought iron fences.
We work on everything from electric gate installations to chain-link fencing repairs, helping you craft and maintain the perfect fence for your property. We'll consult with you about your primary needs for your fencing system, taking into account privacy, security, affordability, durability, and appearance, helping you decide on the right system for your needs.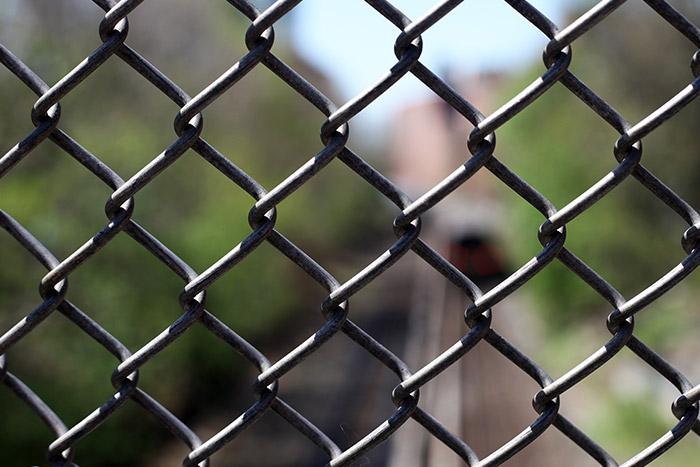 Our History
California Fence and Supply opened for business in September 1976, providing quality chain-link fencing supplies and chain-link fencing installation to the South Bay. Throughout the years, we grew our business to meet our customers' needs, adding wood fencing, vinyl chain-link fencing, wrought iron fencing, ornamental steel fencing, electronic entry systems, security fencing, and more to our slate of fencing products. We also established fabrication of our product when we incorporated the wrought iron and ornamental steel into our line, providing you with quality fencing fabricated in-house.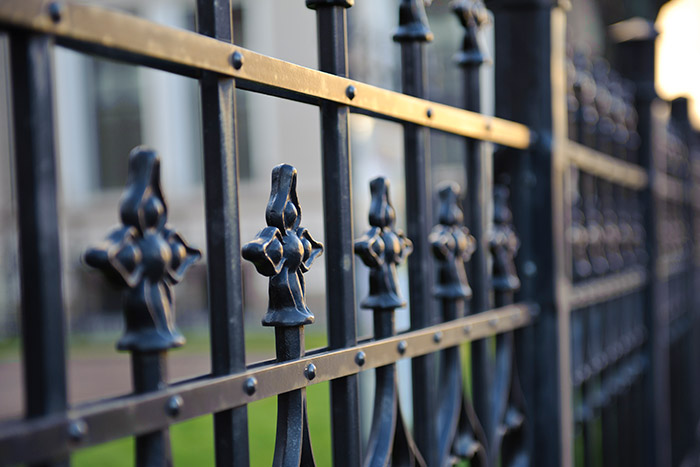 Recently, customers have started requesting more customized fence designs to enhance their particular project, and we have again risen to the need. We are happy to provide custom wrought iron and ornamental steel fencing to our clients, working with you from a concept or sketched out design to turn your dream fence into reality.
We have always been dedicated to providing top-quality craftsmanship at affordable prices while meeting the needs of our customers. We intend to continue that dedication to excellence and responsiveness to our customers' needs in the decades to come, adapting and expanding to serve all your fencing needs.
Our Service Areas
Based in Southern California, our team at California Fence and Supply provides fencing services to homeowners and business owners throughout the area. Our service areas primarily include the four southern counties, including Los Angeles, Orange, Riverside, and San Diego. We also occasionally complete projects beyond that area, with some extending up to San Francisco.
Our Affiliations
We have been active members of the American Fence Association for the past 20 years, staying on top of the latest developments in the fencing world and adhering to the professional standards of our industry. You can become an even wiser consumer of fencing services by visiting the American Fence Association (AFA) to learn more.
Our Project Portfolio
Our skilled fencing contractors at California Fence and Supply have worked on a wide range of gate and fencing projects over the four decades we've been in business. From custom wrought iron fencing at a skate park featuring silhouettes of skateboarders to chain-link dog kennels and wooden sliding gates, we've done it all. Explore our project portfolio to see some of our work for yourself.
EXPERIENCE THE FENCING THAT BUILT OUR REPUTATION